Running Water for an American Home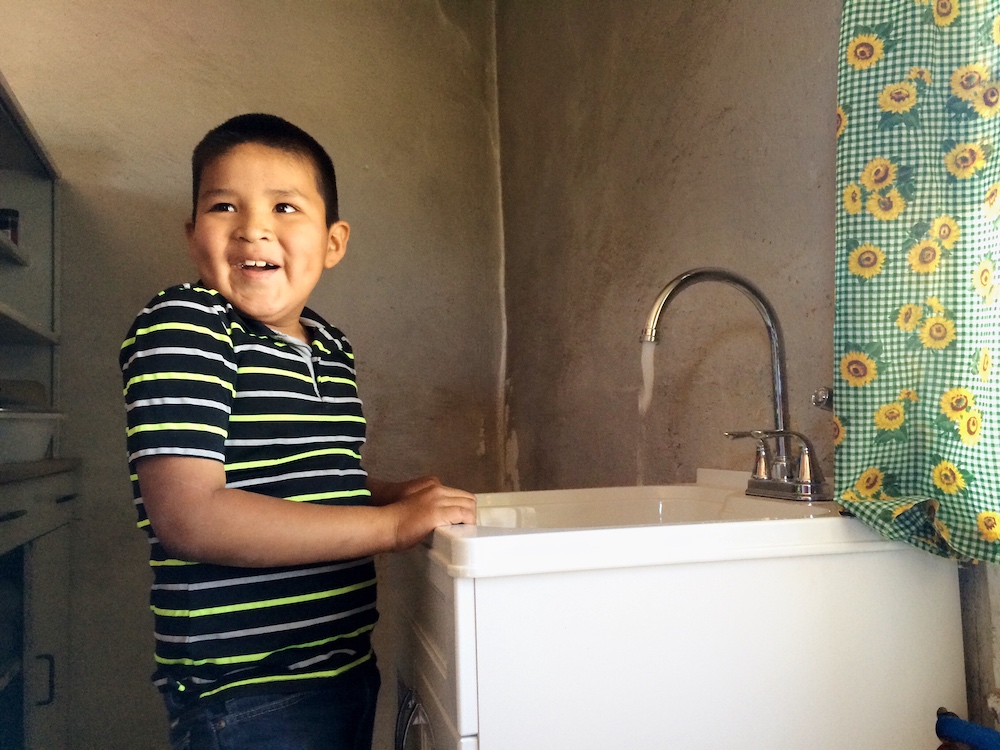 Running Water for an American Home
Have a HUGE impact by covering the cost of one cistern system. Your gift will purchase a 1200 gal. cistern, pump, sink, plumbing, electrical, labor and shipping.
Your gift is fully tax-deductible and may be matched by your employer. You'll receive a gift certification and a full project report when the project is complete!
Learn more about the construction process here.