Running Water + Solar Power for an American Home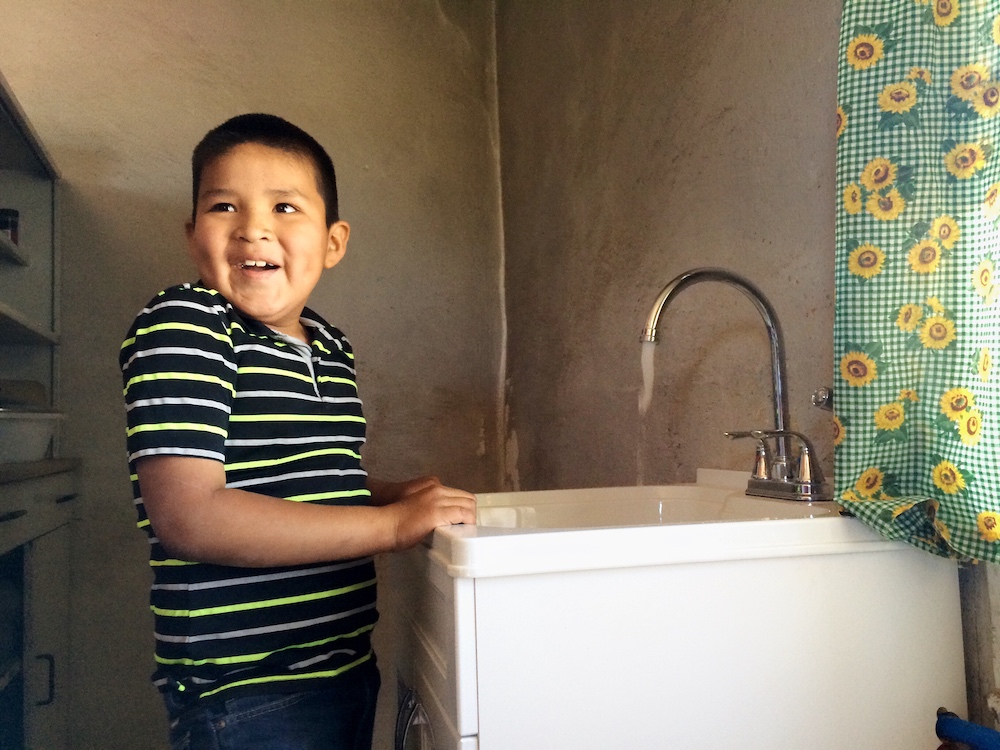 Running Water + Solar Power for an American Home
You can gift this — just enter the gift information when prompted.
Have a HUGE impact by covering the cost of one home water and power system. Your gift will purchase a 1200 gal. cistern, pump, sink, propane water heater, solar panel, battery array, LED lights, charging ports, drain, plumbing, electrical, labor and shipping.
Think of the difference you will make in this family's life!
Your gift is fully tax-deductible and may be matched by your employer. You'll receive a gift acknowledgement and a full project report when your home water system is installed!